Let's start the week off learning about some interesting, different, weird and overall, fun facts about South Africa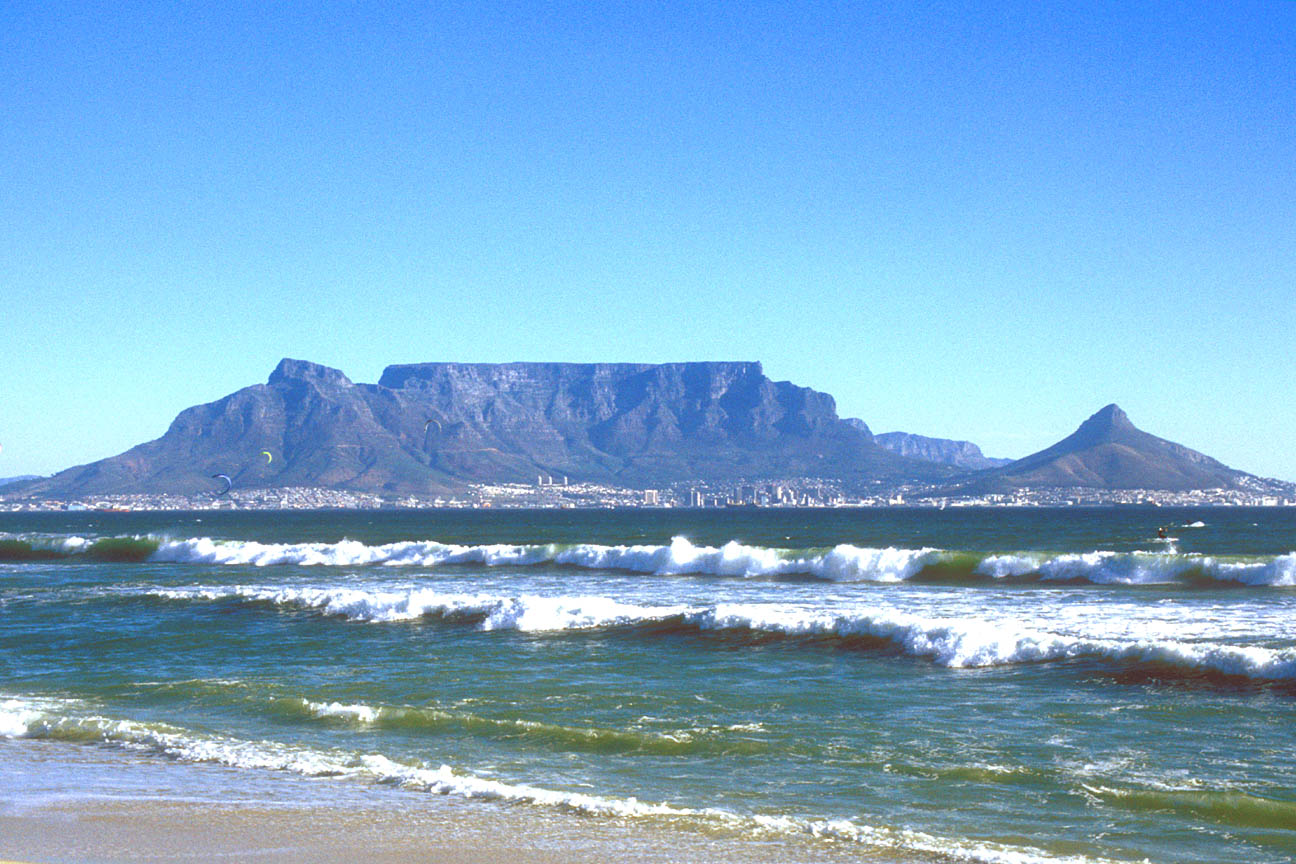 Table Mountain - aptly named don't you think?
Table Mountain in Cape Town is believed to be one of the oldest mountains in the world
South Africa is the second largest exporter of fruit in the world




My brother and sister-in law enjoy the winelands in the Paarl region

South Africa has the longest wine route in the world
South Africa is rates 3rd in the world in supplying safe, drinkable tap water
South Africa has the cheapest electricity in the world
At Animal Kingdom Lodge at Disney World in the USA, South African wine is exclusively served
The deepest gold min is in South Africa
South Africa is the only country in the world to voluntarily abandon it's nuclear weapons program
South Africa is home to the world's smallest succulent plants (less than 0.39 inches) and the largest (Boabab Tree)
The only street in the world to house two Nobel Peace prizewinners is in Soweto, South Africa. The winners were Nelson Mandela and Archbishop Desmond Tutu, both have houses on Vilakazi Street.
South Africa is the world's largest producer of macadamia nuts
South Africa has the third highest level of biodiversity in the world
South Africa has the oldest meteor scar in the world, the Vredefort Dome. It is a UNESCO World Heritage Site
South Africa is the sole producer of the Mercedes Benz C Class, right-hand drive vehicles
The world's first human heart transplant, first "piggy-back" and first heart-lung transplant were all performed by South African Dr Christiaan Barnard at Groote Schuur Hospital in Cape Town.
South Africa has the highest commercial bungi jump in the world (710 feet)
South Africa is home to:

The largest land animal - elephant
The tallest creature - giraffe
The largest reptile - leatherback turtle
The largest bird - ostrich
The smallest animal - least dwarf shrew
The fastest animal - cheetah
The largest antelope - eland
The heaviest flying bird - kori bustard
The largest fish - whale shark
Hope you enjoyed these facts about South Africa!